EVENTS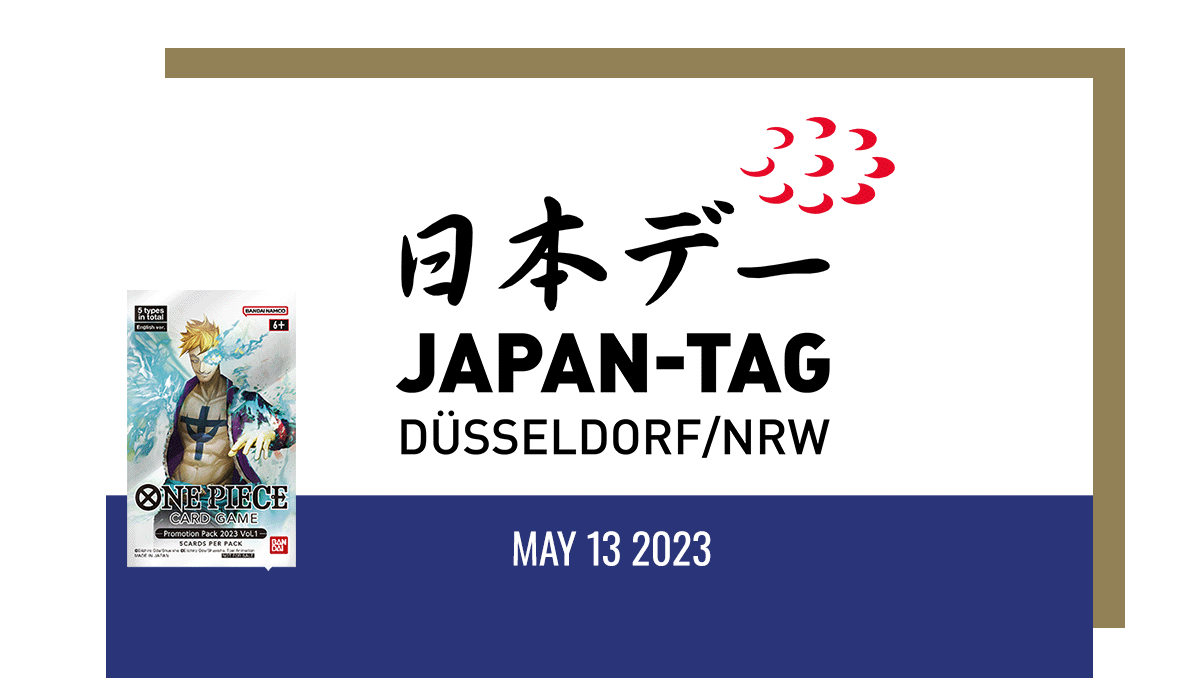 Enjoy the One Piece Card Game at Japan-Day Dusseldorf 2023!
The One Piece Card Game is coming to Japan-Day 2023 in Dusseldorf Germany!
All players participating in this tutorial will receive one Demo Deck 2023 and one Promo Pack 2023 for free after answering our post-demo survey. Join us and have fun learning how to play the One Piece Card Game at the event!
Details
Date & Time
May 13, 2023
Time: TBA
Location
Dusseldorf, Germany
Booth number: 724.
Participation Prize
Demo Deck 2023 x1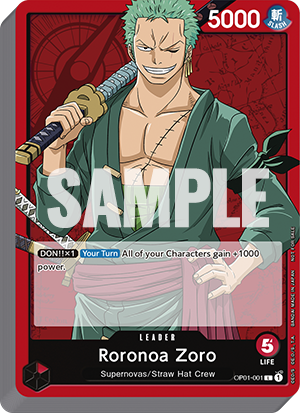 Promotion Pack 2023 x1
(5 cards per pack)
*Contents and schedule of events above may be subject to change.
*You must answer our survey in order to receive the Demo Deck and Promotion Pack.
*Quantities are limited and distributed on a first-come, first-serve basis.
*You may only participate in this the tutorial event and answer the survey one time.