EVENTS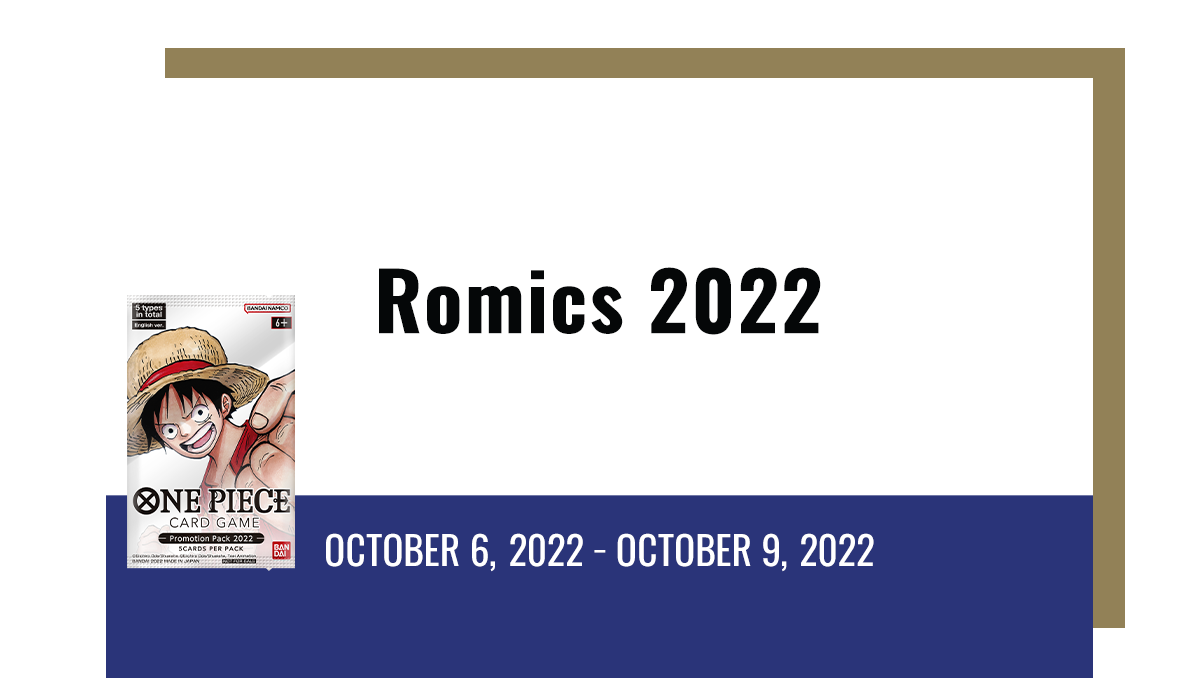 Learn to Play the One Piece Card Game at Romics 2022
One Piece Card Game is coming to Romics 2022!
All players participating in this tutorial will receive one free Demo Deck and one Promotion Pack 2022 after answering our post-demo survey. Enjoy learning, how to play the One Piece Card Game at the event!
Details
Date & Time
October 6, 2022 – October 9, 2022
10:00 a.m. - 8:00 p.m.
Participation
Demo Deck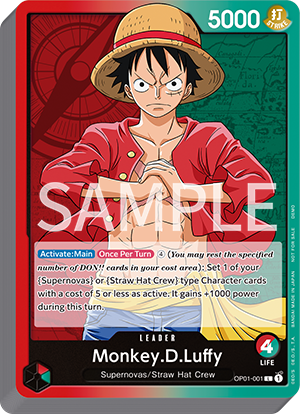 Promotion Pack 2022
(5 cards per pack)
*Contents and schedule of events above may be subject to change.
*You must answer our survey in order to receive the Demo Deck and Promotion Pack.
*Quantities are limited and distributed on a first-come, first-serve basis.
*You may only participate in this the tutorial event and answer the survey one time.