EVENTS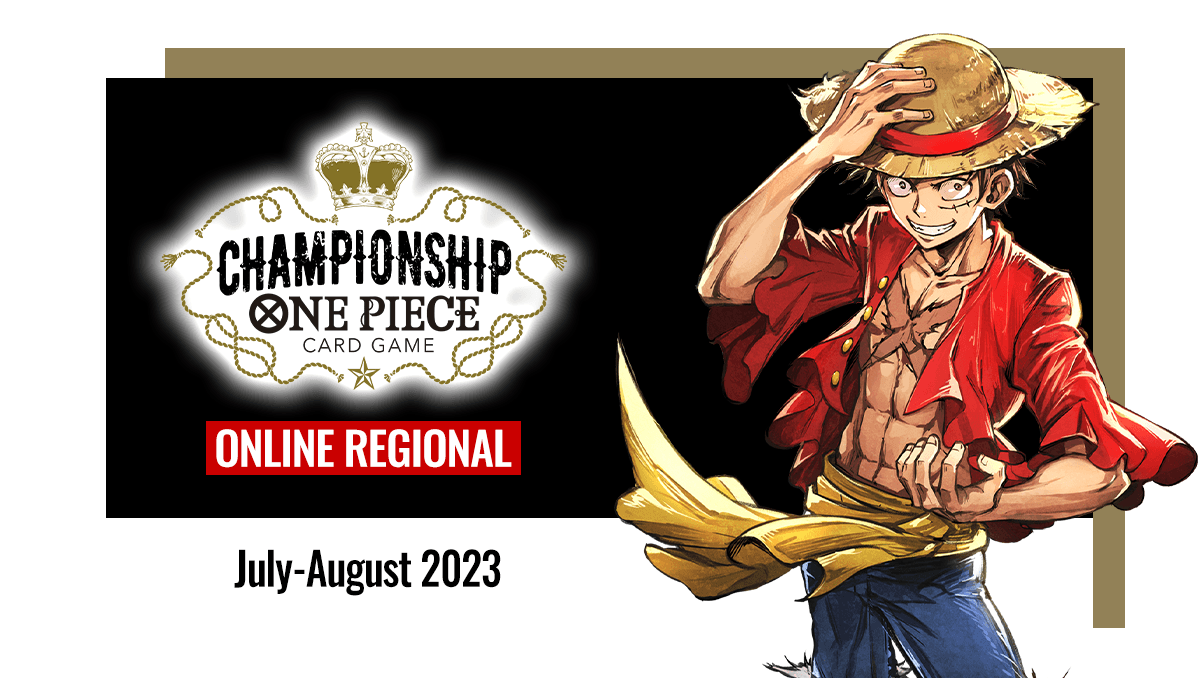 Championship 2023 July-August Online Regional
Online Regional
Overview
Online Regionals are a great way for players to participate in the Championship from the comfort of their own homes!
Set up your webcam and join the fray!
*Prizes will be delivered directly to your home.
*Prize delivery is limited to the host TO's area.
*Final Invites are only awarded to North America TCG+ players.
*For North America, Final Championship invites will be passed down to the next highest ranking player if a finalist already has an invite.
*You must be a resident living in the region listed in order to partake in that region's event.
You must also participate from the event's region.
Sales or transferral of admission tickets or priveleges are strictly forbidden.
If competitors are found to violate any of these requirements at any time before, during, or after the competition, they will be disqualified from the event, forfeit all prizes, and be subject to further suspensions from Bandai organized play events.
Period
July 1 – August 6, 2023
Event Schedule and Tournament Organizer
North America
Oceania
Europe
Latin America
Application Method
Application Period
 *Exact registration date and time may vary by tournament organizer. Please see the individual links above or our social media pages for more details. The time below is a guideline provided only for reference.​
Starts April 30, 2023​
North America: 9:00am PDT/12:00am EDT
Oceania: 12:00pm AEST
Europe: 9:00am CET​
Latin America: 9:00am PDT/12:00am EDT
Prize
Participation
TOP 128
TOP 64
Top 32
Top 16
2nd Place
Champion
Regional Storage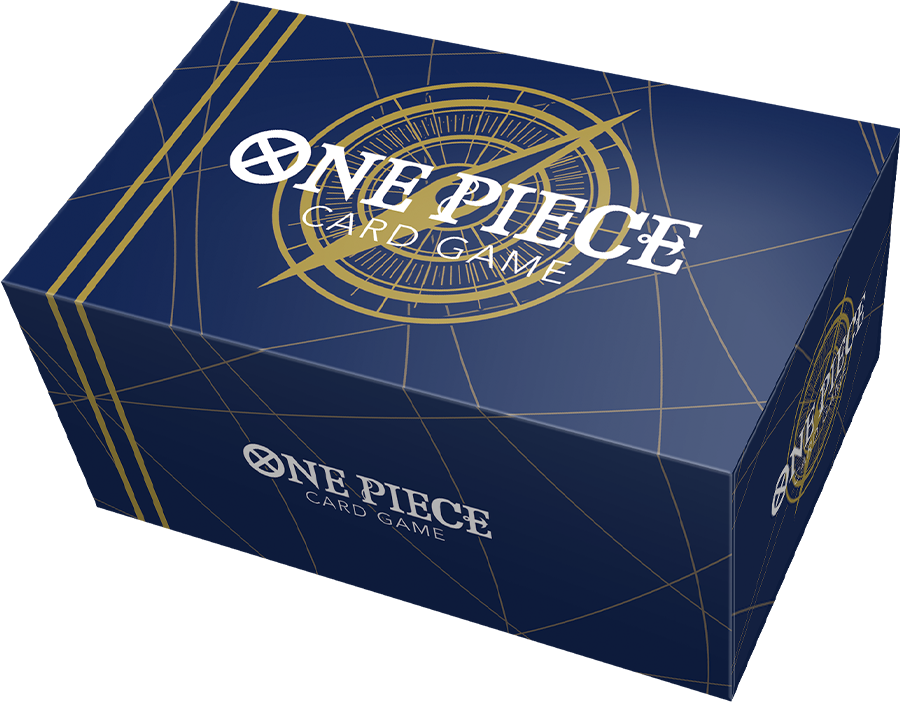 DON!! Card Pack Vol.1
(1 card per pack)
Event Pack vol.2
(1 card per pack)
Online Regional Participation Pack Vol.1
(1 card per pack)
Finalist Playmat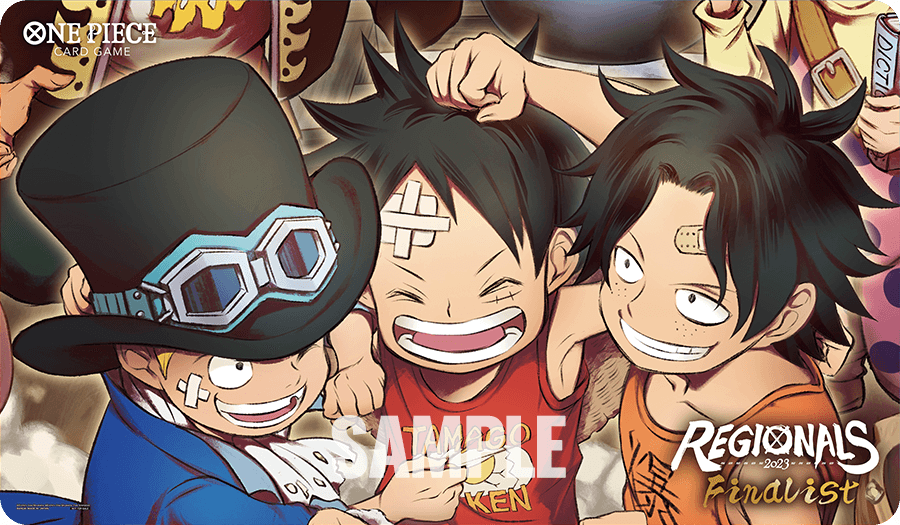 Online Regional 2023 Finalist Card set
Champion Playmat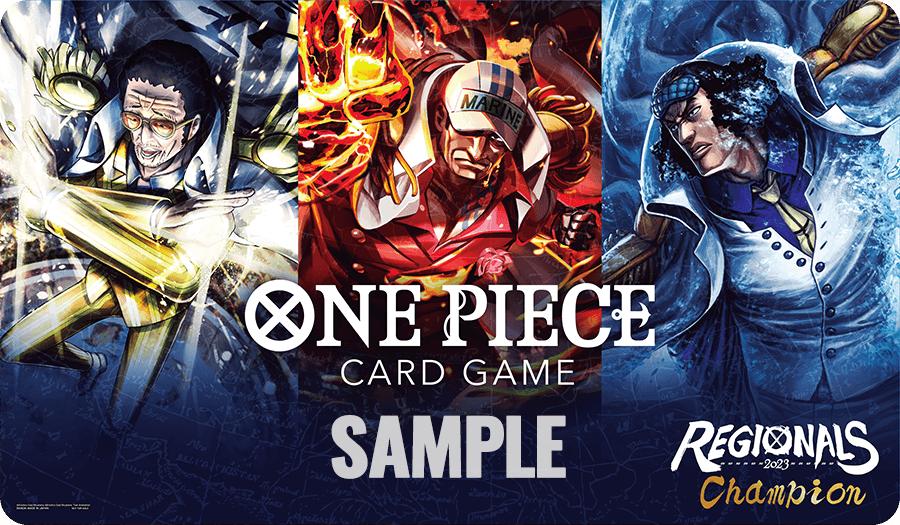 Online Regional 2023 Champion Card Set
ST01-001 Monkey.D.Luffy Serial Number Card
OP02-114 Borsalino (Alt-Art)
OP02-099 Sakazuki (Alt-Art)
Booster Box(OP-02) provided by TO