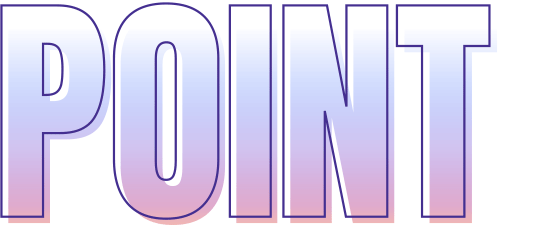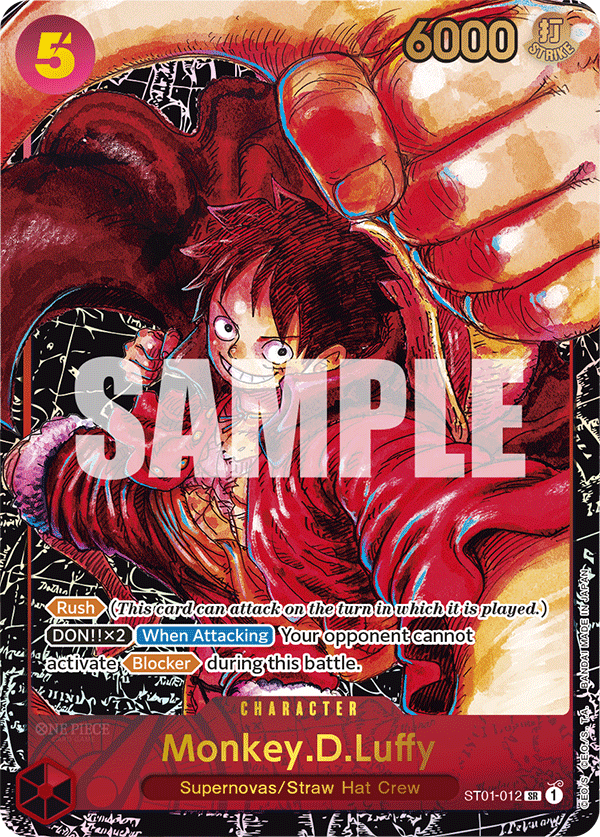 To commemorate the 1st Anniversary of the ONE PIECE CARD GAME this release includes a card that features an original illustration by Eiichiro Oda!
Get this ultimate card we are presenting to all ONE PIECE fans here!!

The all-powerful God Enel and Sabo, Ranked No.2 in the Revolutionary Army, are two of the many characters from Skypia and the Revolutionary Army making their debut in the game with this release!

At last, the strongest stage, "GEAR5" is reached! GEAR5 Luffy makes its debut in this Booster lineup. Even Kaido who fought fiercely in Land of Wano arc is also in the lineup!

Manga illustration leader cards from "ROMANCE DAWN" and "PARAMOUNT WAR" are getting parallel versions and will be included in the lineup for "AWAKENING OF THE NEW ERA"

Previous booster pack only included 1 type of Super Parallel cards but, this time there are 3 types in the lineup! Be sure to get the Super Parallel cards of the 3 captains!

Product Name
BOOSTER PACK -AWAKENING OF THE NEW ERA- [OP-05]
Release Date
December 8, 2023
Contents
126+1 card types
Rarities
・Leader Card x 6
・Common x 45
・Uncommon x 30
・Rare x 26 types
・Super Rare x 10
・Secret Rare x 2
・Special Card x 6
・DON!! Card x 1
・1st Anniversary Special Card x 1
*This product also includes 27+1 types of parallel design cards.
*Due to the nature of the product, multiples of one card may appear, or it may be difficult to assemble a full set.
*The illustration may differ somewhat from the final product.
*Product details may differ from the actual product.
*Cards included in this product are tournament legal from the pre-release date in your region.